Grieg Q2 harvest higher than expected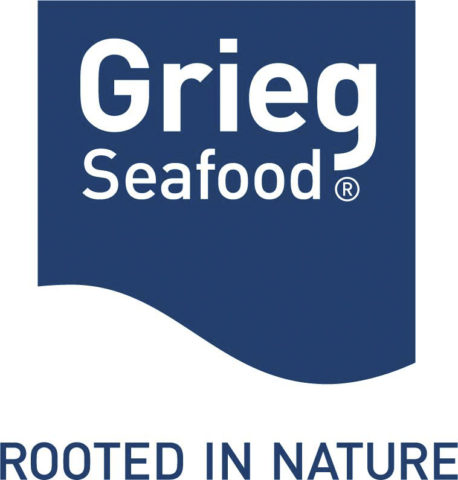 Grieg Seafood, which is selling its Shetland business to Scottish Sea Farms for £164m, has announced a second quarter harvest of 17,800 tonnes (gutted weight).
The figure is higher than predicted and some 2,000 tonnes up on a year ago. However, it does not include the Shetland operation which is classified as being held for sale. Grieg says that the sale should be completed before the end of this year.
The breakdown is:
Rogoland Norway 7,800 tonnes (5,300 tonnes in Q2 2020);
Finnmark Norway 4,800 tonnes (4,500 tonnes); and
British Columbia Canada 5,200 tonnes (6,000 tonnes).
The average regional farming costs per kg were:
Rogoland NOK45.8; Finnmark NOK 50.7; and
Canada CA $8.6.
Grieg is targeting a total annual harvest of 130,000 tonnes by 2025.
The company's full second quarter report will be published on 18 August.