Grieg chlorine spill may have killed 96,000 salmon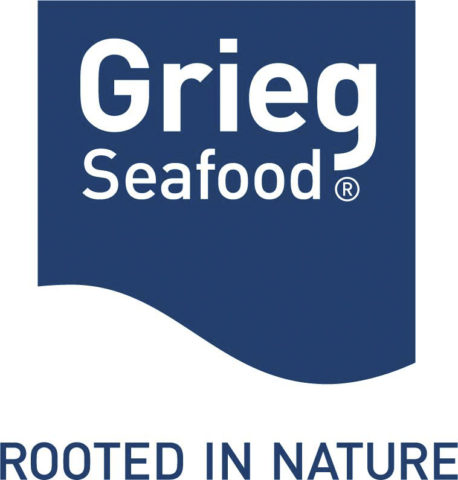 Grieg Seafood is thought to have lost more than 400 tonnes of salmon after a major spillage of chlorine escaped into the sea next to a slaughterhouse in Altafjord, northern Norway.
It is the second incident to affect the company in less than a fortnight. At the beginning of August it said it was being forced to cull around a million salmon and postpone its first transfer until next year after discovering just one case of Infectious Salmon Anaemia (ISA) at its farms in Newfoundland.
It said the move was a precautionary measure and no further cases of ISA had been discovered.
The chlorine spill in Altafjord this week was a large one, totalling around 15,000 litres and significant enough for the emergency services to brought in. Chlorine is a chemical normally used to disinfect the water in slaughterhouses. The equivalent loss in fish numbers could be more than 90,000 at an average weight of around four kilos.
The Norwegian news outlet VG reports that the company is in the process of assessing the situation but it is thought the chemical escaped from a large storage tank into a waiting cage plant.
It added that the police were on the scene trying to establish what has happened. A 600-metre safety cordon has been thrown around the site, but there is thought to be no immediate danger to the public.
The regional environmental protection authority and the local authority have also been notified.
So far the financial cost to the company has not been established, but it could be considerable. After the news broke, Grieg's share price fell by 3% on the Oslo Stock Market.