Go-ahead for New Zealand's first open ocean salmon farm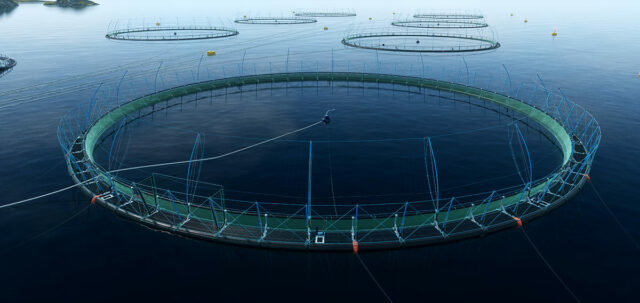 New Zealand King Salmon has been given the green light to begin farming the first open ocean finfish site in New Zealand.
Following a hearing in Blenheim last year, commissioners have just announced their decision to approve the Blue Endeavour application.
"We're pleased our plans to farm in the open ocean have been given the go ahead. This is a first for New Zealand and is a significant decision for the aquaculture industry," said Acting Chief Executive Graeme Tregidga.
"I want to thank all who have been part of this extensive process which has taken six years to get to this point."
Tregidga said open ocean is part of the company's long-term strategy, but the current focus remains on the company's inshore farming production.
Earlier this year, New Zealand King Salmon reported that it had suffered high levels of mortality during 2021, which it attributed to exceptionally high sea temperatures. The company announced at the time that it would be fallowing three farms in New Zealand's Pelorus Sound. The move meant the company would see its production fall, but it was hoped that it would reduce mortalities.
NZKS General Manager of Aquaculture, Grant Lovell, said open ocean farming makes logical sense for both the environment and for the species in the long term.
Graeme Tregidga said the next step is to study the decision and associated conditions before coming up with an implementation plan and investment options.