France to receive €567m funding for aquaculture and seafood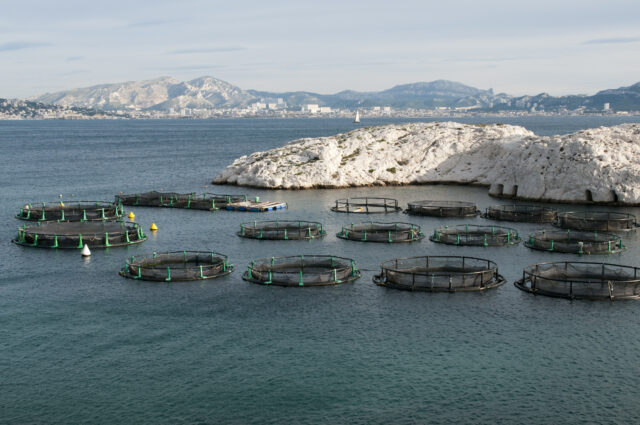 France is set to receive more than half a billion euros to help develop its aquaculture and seafood sector.
The money is part of a five year €18.4bn (£15.8bn) investment strategy from the European Commission. Included in the package is around €567m (£487.3m) from the European Maritime and Fisheries Fund (EMFAF) to help facilitate the ecological transition of the aquaculture and fisheries sector.
The Commission said the funding will help bring aquaculture and general seafood related products in line with the expectations of consumers for sustainable food choices.
It will also help small scale seafood communities improve their resilience, and increase the take-up of innovative solutions to tackle modern challenges.
France is a relatively modest player when it comes to aquaculture, but the industry is growing with new land based salmon and shrimp farm projects.
The EMFAF part of the package runs until 2027 and supports the EU common fisheries policy (CFP), the EU maritime policy and the EU agenda for international ocean governance.
EMFAF said it provides support for developing innovative projects ensuring that aquatic and maritime resources are used sustainably.
The announcement added: "As a global ocean actor and a major producer of seafood, the EU has a responsibility to protect and sustainably use the oceans and their resources.
"It is also in the EU's socio-economic interest to guarantee the availability of food supplies, the competitiveness of the maritime economy and the livelihood of coastal communities."
Elisa Ferreira, the European Commissioner for Cohesion and Reforms, said: "The partnership agreement with France lays out our strategic commitment to rekindle growth and embark on a more inclusive, sustainable and digital path."