Former SalMar CEO to head Bremnes group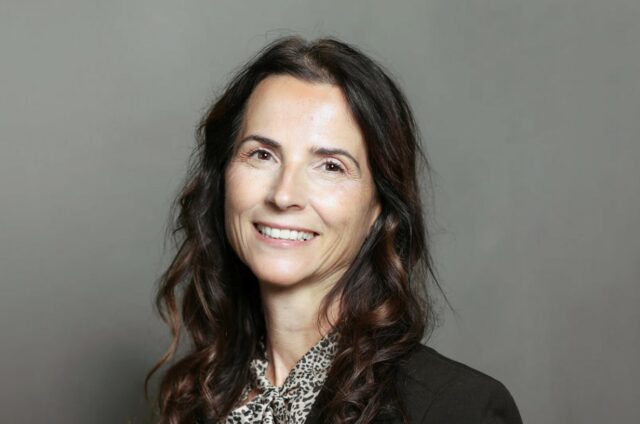 Linda Litlekalsøy Aase, the former CEO of SalMar, has been appointed to head the family-owned salmon farmer Bremnes Fryseri AS.
Aase had only been in the top SalMar post for a few months before resigning last October. She did not give a specific reason, although she later said it was the right thing for the company for her to step aside.
Her brief tenure, however, was at a time of great financial drama around SalMar as it battled for control of the NTS group and its chief fish producer Norway Royal Salmon.
Bremnes Fryseri AS, based in the south west of Norway, is the parent to Bremnes Seashore, one of Norway's largest family-owned salmon producers. It has facilities spread across several regions of the country. In April 2021, Bremnes announced a £35m investment in a new processing and cold store centre.
The group has around 600 employees and operates the entire salmon production chain from smolt to processing.
The company also has its own research and development facilities, which it says allows it to produce salmon of a higher quality than its competitors.
Aase takes over as CEO of Bremnes from the main owner Olav Svendsen, a member of the founding family. He has worked for the group for more than 50 years.
Aase has a degree in civil engineering and business economics along with considerable experience in the marine sector. She began her career at Aker Solutions and held various senior positions including at Rolls Royce Marine, before joining the SalMar board in 2020.
Bremnes chairman Jan Sverre Røsstad said: "We are looking forward to having Linda on board and look forward to her continuing Olav's good work."