Former Mowi Ireland chief wins case against the company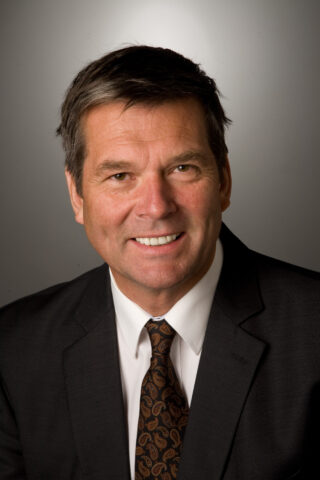 Jan Feenstra, the former long-serving head of Mowi Ireland, has been awarded more than £100,000 in a civil case against his former employer over a share scheme.
The dispute was about a share option agreement, part of the salary programme for the management of Mowi. Feenstra had been prevented from taking up the stock options in the period between giving notice of his resignation and his final day with the company, thus losing out on a favourable deal.
He said that Mowi had not honoured its arrangement and demanded compensation, claiming breach of contract.
Oslo District Court found in the former executive's favour yesterday and ordered Mowi to pay just under NOK 1.13 million (£93,000) plus NOK 168,000 (£14,000) to Feenstra.
Mowi said it will study the judgement before taking a decision about what to do next, but an appeal is possible.
Feenstra, who left Mowi in December 2021 after almost 40 years in the industry, said later he was pleased and relieved at the verdict.
Feenstra first joined the Irish operation in 1982 when it was called Fanad Fisheries, a company which at that time had a 50/50 joint venture with Mowi. He took on the leadership role in 1997 and continued through several ownership and name changes over subsequent years. He now describes himself as a freelance adviser.
Ivan Vindheim, Mowi CEO, said at the time of Feenstra's retirement: "I am most grateful for Jan's long tenure with our company, during a period that has seen our Irish business unit grow into a world-leading supplier of premium organic salmon."
He added: "Jan's vast experience raising organic salmon and his ability to lead a highly effective and motivated team will be difficult to replace, so we are pleased that Jan will continue to support Mowi throughout 2022 in order to share his knowledge."