Firm behind Grimsby plan says it will mean 100 jobs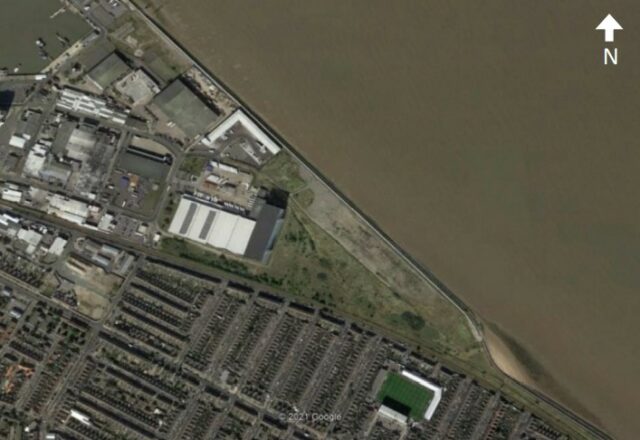 Aquacultured Seafood, the company behind the surprise plan to build a 5,000 tonne salmon plant in Grimsby, has said it could create at least 100 new jobs.
The company said it chose the town over other areas because of its recognised expertise in seafood, which makes Grimsby the largest such seafood cluster in northern Europe.
The project would also boost the local economy, Aquacultured said, with total investment eventually rising to £100m, adding that it had received considerable support from local businesses and politicians.
The proposed 40,000 square metre site is on a designated seafood related industrial zone which is home to several industry related businesses – and is separated from residential homes by a main rail line. It is also adjacent to Grimsby Town Football Club's home ground.
The move has also been welcomed by the UK Seafood Industry Alliance which represents most of the big names in the trade.
Local reaction to the plan has been mixed following publication of the news in the local Grimsby Telegraph newspaper.
Some have welcomed it as a much needed economic booster for the town with one reader commenting: "Given the number of jobs that have been lost, or put under threat post-Brexit, in the fish processing industry you might have thought that the people of this area would have been over-joyed that a fish related production industry is being proposed.
"But no, with typical local negativity, all the small-minded arguments must be mustered against it whilst lamenting the economic decline of the area and the concomitant social problems that come with it."
Another described it as "a brilliant idea" while others felt the proposed site was not in the right place.
Surveyor Montagu Evans submitted a screening application in December seeking an impact assessment for the proposal, which attracted a small number of objections, mainly on environmental grounds. Local councillor Matthew Patrick is among those speaking out against the plan.