Feed group BioMar reports increased revenue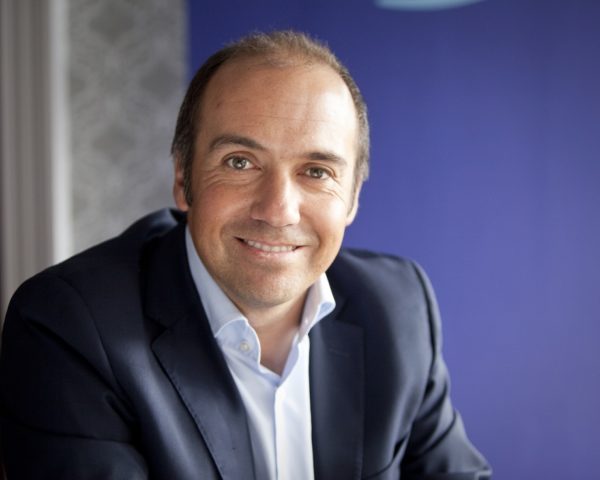 Aquaculture feed group BioMar has reported an increase in revenue and volume sold for its products in the third quarter of this year. Revenue for Q3 was DKK (Danish kroner) 6,060 2019 Q3: DKK 5,872 million)
Pre-tax profit was down slightly year-on-year, at DKK 391 million (2019: DKK 411 million). Pre-tax profit for the year to date was up on last year, however, at DKK 875 million (2019 year to Q3: DKK 843 million).
BioMar parent company Schouw & Co reported an 8 per cent increase for BioMar in volume sold and a4 per cent increase in revenue compared to Q3 last year. The growth was mainly delivered by a good performance in the salmon markets across all geographies. The other divisions experienced slightly declining sales volumes due to disrupted shrimp and fish export related to the coronavirus, combined with the medium-term consequences of the winter storm in the Spanish coast at the beginning of the year.
BioMar Group CEO Carlos Diaz said: "We have been able to steer the business through this period of global uncertainty with solid results. Markets are changing around us; the sales channels for fish and shrimp are being disrupted by the affected HORECA [hotels, restaurants and catering] sector and our customers are facing difficult times requiring new solutions. We are constantly striving to be agile and to support our customers across the globe as much as possible."
He added: "It is difficult right now for everyone to predict what the world will look like just a few months ahead. Are we facing new massive lockdowns across the globe, or will there soon be light at the end of the tunnel? Right now, we will continue taking care of our people and securing supply and business continuity for our customers."
BioMar operates 16 feed factories across the globe including in Norway, Chile, Denmark, Scotland, China, Australia and Costa Rica. Worldwide, the company supplies feed to around 80 countries and for more than 45 different species.