Ex-Mowi man to lead Grieg's sales push in North America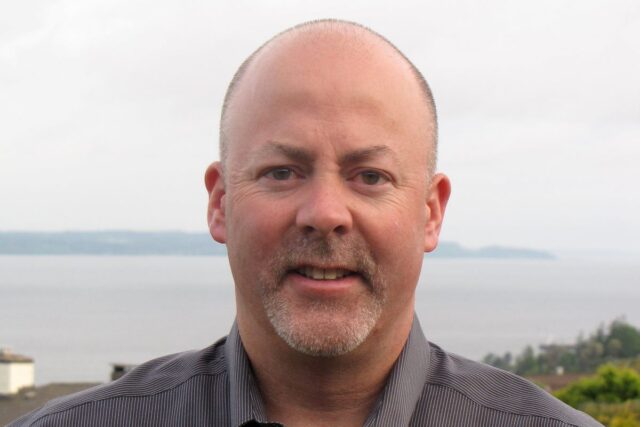 Grieg Seafood has appointed Ken Taylor, a former Mowi executive, to develop its North American business.
Ken Taylor has spent more than 35 years in seafood sales and marketing. He will lead the development and execution of Grieg Seafood's downstream strategy in the North American market.
Grieg Erik Holvik, Chief Commercial Officer Grieg said: "Grieg Seafood is on an exciting journey of growth where we are building a stronger presence in the market.
"Last year, as a first step, our new fully integrated global sales and marketing organization became operational. Now we are in the process of developing our downstream strategy, which is based on strategic partnerships, value added processing, category development and brand cultivation."
He added: "I cannot think of a better person to lead this work in North America than Ken Taylor. Not only does he have the expertise and years of experience; he also shares Grieg Seafood's values. We simply can't wait to get started."
Taylor was previously Vice President of Purchasing, Sales and Logistics at Peter Pan Seafood Company. He also has 24 years of experience with Mowi, where he developed and managed the Raw Material & Trade sales operations for North America.
Taylor, who starts in March, said: "I have enjoyed working with the dedicated professionals at Peter Pan over the last year, but could not let the opportunity of developing Grieg Seafood's presence in the North American market go.
"It is in the salmon industry that I have spent most of my career. I look forward to joining the entire Grieg Seafood team and working together in building partnerships downstream as we grow our business."
Grieg Seafood's fully integrated North American sales division is based in Vancouver, Canada, and employs 18 people.
In North America, Grieg Seafood has salmon farms in British Columbia on the West Coast of Canada and is currently building up a new farming region in Newfoundland on the East Coast.