Everyone should own salmon shares says analyst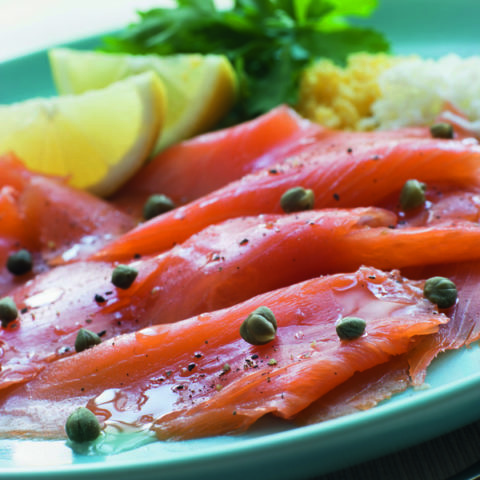 THE salmon farming sector can look forward to a better year in 2020, a leading Norwegian investment analyst has predicted.
And Tore Tønseth, at Spare Bank 1 Markets, is also urging everyone to buy shares in salmon companies.
In an interview with the Oslo business newspaper and website Finansavisen, he said the last few months had turned out to be pretty turbulent for the industry because of lower prices, but all that would soon change with growth and improved earnings.
'I believe we will enter the new year with an all-time high demand,' he told the journal. '2020 will be a very strong year for the seafood sector.
'The currency (kroner) situation is also advantageous (against the euro and the dollar) and it is only now that EU consumers are starting to take full advantage of the low salmon prices, which they pay for in euros.
'Salmon consumption is also increasing because it is being increasingly promoted in EU campaigns.'
Annual global growth in the salmon industry had reached seven per cent, which he believed was higher than the market could cope with, but next year the supply side was likely to tighten, with growth down to around four per cent.
The industry could also face tougher biological challenges on issues such as salmon lice, while Chile remained the 'big joker', particularly if there was further political unrest in the country.
Tønseth remained upbeat, suggesting that 'everyone should own some salmon shares'.
He recommended SalMar, Lerøy Seafood and Norway Royal Salmon as the stocks likely to offer the best returns currently, but said that in the longer term he saw great potential with Bakkafrost, Grieg and Mowi.