Early warning service for non-notifiable diseases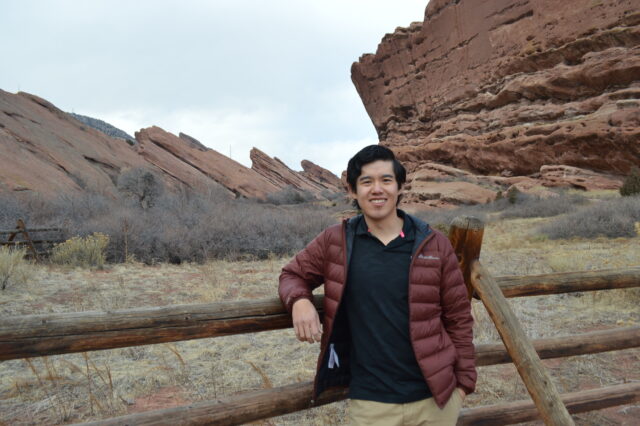 Fish farmers in Norway will be able to get an early warning of diseases that are not officially notifiable, with a new service from data analytics company Manolin.
Non-notifiable diseases, such as pasteurellosis and cardiomyopathy syndrome (CMS) have accounted for 7% of mortalities in Norway so far this year, Manolin said. As it is not mandatory to report these outbreaks, regulators are not able to warn farmers in the region that they have been diagnosed.
The annual survey of fish health personnel and Norwegian Food Safety Authority inspectors found that CMS was considered the most important mortality-related problem in farmed salmon in 2020. There has also been a concerning increase in outbreaks of pasteurellosis since 2017.
Tony Chen, Co-Founder and CEO of Manolin, said; "Outbreaks of these diseases are growing and pose a huge threat to the industry. We're excited to let farmers instantly share critical disease information within a secure farmer-only network. This will give farms more time to plan biosecurity measures that can minimize the impact of these diseases for their area and the entire industry."
Along with the new disease alerts, Manolin has released new benchmarking tools and geospatial analysis on its platform. Users can create a free account to explore current and historic disease, lice, and treatment data in their area.