Dutch turbot farmer is first to achieve flatfish certification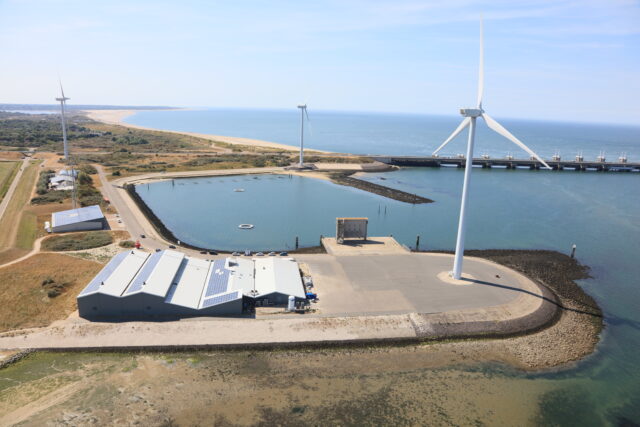 Turbot farmer Seafarm has become the first in the world to achieve certification under the Aquaculture Stewardship Council (ASC) Flatfish Standard.
Based in the province of Zeeland, in the Netherlands, Seafarm has been producing farmed seafood for decades, and takes a "whole circle" approach to farming turbot, from breeding to selling the fish in its on-site restaurant.
ASC's Flatfish Standard was developed in response to market demand for species like turbot, halibut and flounder, with total global production of the species covered by the standard estimated at around 200,000 tonnes per year.
The standard was launched in 2019 and Seafarm achieved certification following a rigorous auditing process carried out by independent certifier SGS.
To achieve certification a flatfish farm has to demonstrate it is limiting environmental impacts such as minimising chemical use and maintaining high water quality, as well as acting in a socially responsible way by providing workers with a safe and fair working environment, and treating neighbours and local communities with respect.
Seafarm uses natural spring water and does not use antibiotics or drugs in its production. The business also produces crustaceans and shellfish, including oysters and razor clams.