Coronavirus hits Scottish salmon exports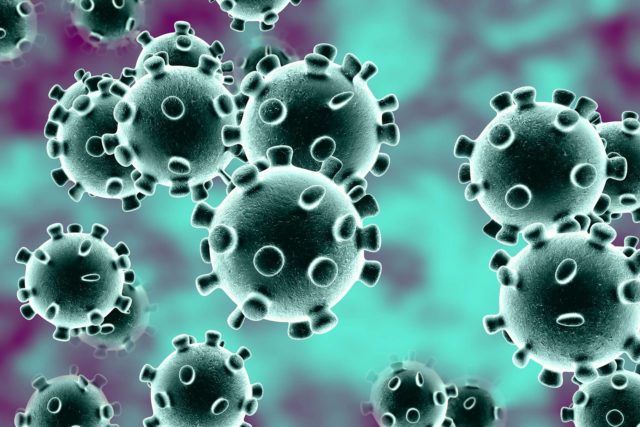 THE coronavirus that has shut down large parts of China has begun to have an impact on Scottish farmed salmon exports, according to the Scottish Salmon Producers Organisation.
An SSPO spokesperson said: 'We are obviously monitoring the situation very closely: China is a very important market for us.
'The early indications are that the demand for imports of salmon has slowed as a result of the ongoing health issues in the country, particularly in the restaurant and hotel trade.
'As a result, the small number of our member companies who are affected are looking for other markets for fish which would have been destined for China, particularly in the US and around Europe.
'But the first priority for everybody has to be the health and wellbeing of the people of China and we hope this crisis eases as soon as possible.'
Salmon prices fell back sharply in Norway at the weekend, with the coronavirus outbreak largely to blame.
China is a major and expanding market for Norwegian frozen salmon but with the city of Wuhan, where the virus first hit, in virtual lockdown and travel severely restricted in many other cities and regions, demand for seafood has slumped.
In the past few days, the Foreign Office has advised UK citizens against all but essential travel to mainland China.
There have been nearly 6,000 confirmed cases of the disease to date, with reports of it spreading overseas. Some 132 people are believed to have died from the mysterious respiratory illness.
British Airways has cancelled all flights to and from China, and more than 56 million people in almost 20 Chinese cities, including Wuhan, have been prevented from travelling in an attempt to curb the spread of the virus.
The salmon industry is expecting prices to fall even further if the coronavirus worsens or takes hold in other large salmon buying countries in Asia.