Cooke steelhead plans face new hurdle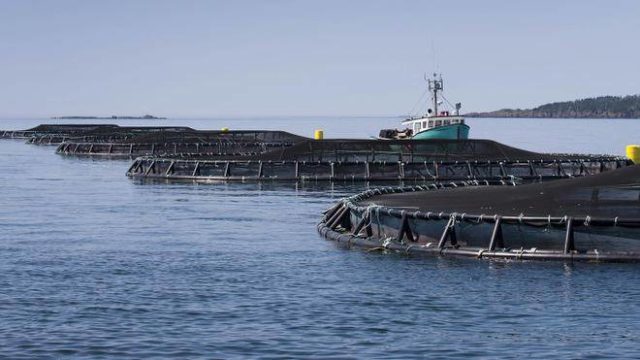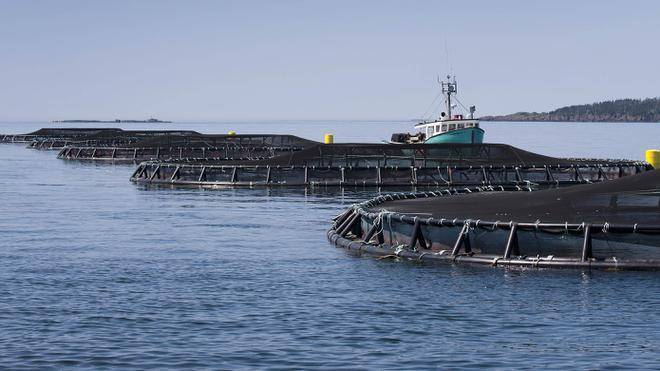 PLANS by Cooke Aquaculture to farm steelhead trout instead of Atlantic salmon in its US operations in Puget Sound are being challenged by environmental campaigners.
The groups, which include Friends of the Earth and the Wild Fish Conservancy, filed a lawsuit against the Washington State Department of Fish and Wildlife yesterday.
They claim the department failed to account for environmental risks to federally protected species when it issued the steelhead permits to Cooke in January.
Cooke has been given permission to farm steelhead in net pens for five years. It obtained the licences after moves to ban salmon farming in the state, following an escape of more than 250,000 salmon from the company's Cypress Island farm during a storm in 2017.
After the incident, the state passed a law banning net pen farming of non-native finfish by 2022.
Friends of the Earth's senior oceans campaigner Hallie Templeton said: 'The state is legally obligated to protect the ecosystem and communities living and working near Puget Sound from irresponsible companies like Cooke Aquaculture.
'Despite its reckless release of non-native Atlantic salmon, Cooke is hoping to take advantage of loopholes to bypass protections implemented by Washington's legislature.'
The Canadian based company currently has 800,000 Atlantic salmon stocked in its remaining pens in Washington, down from 3.5 million fish a few years ago.
Cooke also has Atlantic salmon farms in Maine, Atlantic Canada, Chile and in Shetland and Orkney in Scotland.