Cooke Aquaculture confirms interest in Huon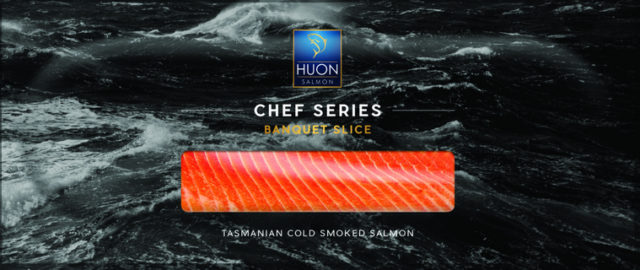 Cooke Aquaculture has signalled that it is interested in acquiring the Tasmanian salmon farmer Huon.
The company president and CEO Glenn Cooke told the Tasmanian newspaper, The Mercury, that Tasmania was an attractive state in which to invest.
He said to The Mercury: "Huon holds tremendous promise as an established company to continue producing world-renowned salmon and build upon the region's talented fish-farming workforce.
The newspaper says Cooke had hired Melbourne, Australia-based corporate advisory firm Kidder Williams and its founder David Williams – the former owner of Tasmania-based salmon-farming firm Tassal – as an advisor in its effort to acquire Huon
If Cooke, which has fish farming interests in Orkney and Shetland, decides to make a formal bid – which now seems increasingly likely – it would set up a battle between the Canadian giant and JBS, the world's largest meat processor.
So what seemed like a fairly straight forward deal less than two weeks ago could now turn into an intriguing fight for Australia's second largest fish farmer.
The Australian mining magnate Andrew Forrest has already increased his stake in Huon, citing JBS' alleged lack of concern over fish welfare and the environment for his intervention. He also called for Australia's Foreign Investment Review Board to examine the JBS bid.
Meanwhile, the environmental arguments are not going away. A group of activists in Australia say they are opposed to the JBS offer because the company has a poor track record in this area.
The Tasmania Alliance For Marine Protection has highlighted what it describes as the "terrible treatment" of beef cattle that go for slaughter.
JBS strongly denies the claim and says its prepared to listen to advice on improving fish welfare if it acquires Huon.