Construction starts on Proximar's Mount Fuji project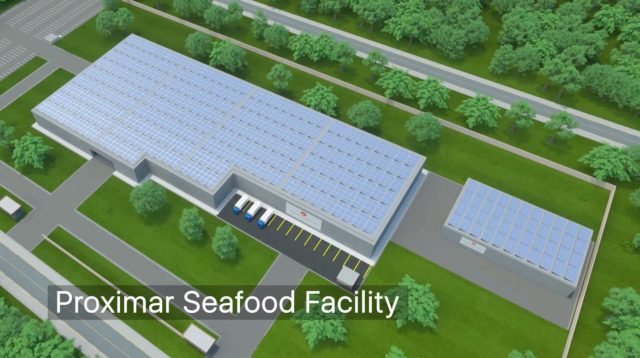 Israeli company AquaMaof Aquaculture Technologies has started work on Proximar Seafood's land-based salmon farm in Japan.
AquaMaof worked with Proximar on the design of the facility, which will include a hatchery, nursery, and full grow-out areas, as well as management, operational and processing zones. The farm will make use of RAS (recirculating aquaculture systems) technology and will be located near Japan's iconic Mount Fuji.
The announcement follows an initial public offering (IPO) by Proximar on Oslo's Euronext market, which followed a private placement exercise in January.
David Hazut, CEO of AquaMaof, said: "We would like to congratulate the Proximar team on a successful IPO. We are pleased and honored to kick-off the construction stage and to continue to support the Proximar team on their visionary mission."
The Proximar project is the latest of several projects currently under development by AquaMaof in Canada, Japan, Russia, Germany, France, Chile, US and more, with a combined capacity of more than 65,000 tonnes.
AquaMaof's technology is aimed at sustainability, with water-recycling techniques producing minimum discharge and requiring low power consumption. The company also says that its RAS process does not require antibiotics or chemicals.
Proximar's facility is expected to produce its first harvest of salmon in 2024.