Cod farmer gets permission for Meløy site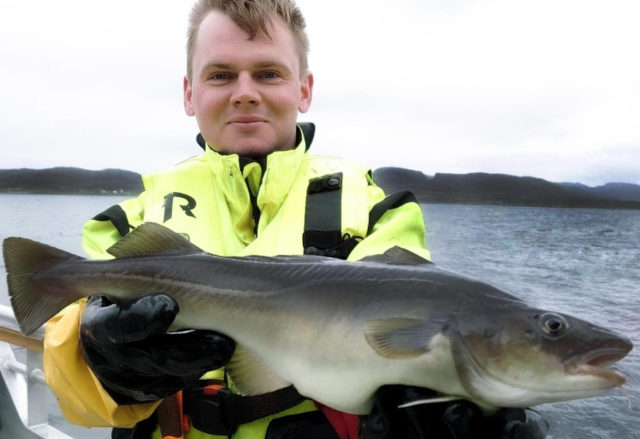 Norwegian cod farmer Norcod has secured permission for a new site, bringing its total licensing to 10,000 tonnes MAB (maximum allowable biomass). The move is part of the company's strategy to farm cod from the Trøndelag region in Mid-Norway and northwards along the coast.
The new location is in Meløy municipality in Norway's Nordland county. Norcod COO Rune Eriksen said: "Meløy is a great location for us not only because of the ideal cold-water habitat for cod, but also because it is very close to our growth facility in Bodø."
He said that this has the added benefit of reducing the distance required to transport juveniles when they are transferred to the sea phase.
Norcod's aim is produce cod on a year-round basis. The new site has gained approvals from the necessary authorities including the Norwegian Directorate of Fisheries, the county administration and the Norwegian Food Safety Authority.
Norcod has already recruited its first local intern for the Meløy site and is in the process of hiring a further six people.
Sigurd Stormo, the mayor of Meløy, said: "We are very pleased that Norcod is establishing cod farming in Meløy. The initiative will provide new and important jobs in our municipality, and is also very positive for our local supplier companies. We have had very good dialogue with Norcod over the past year and look forward to continued good cooperation to create new development and employment opportunities."