Cashman swaps spring water for salmon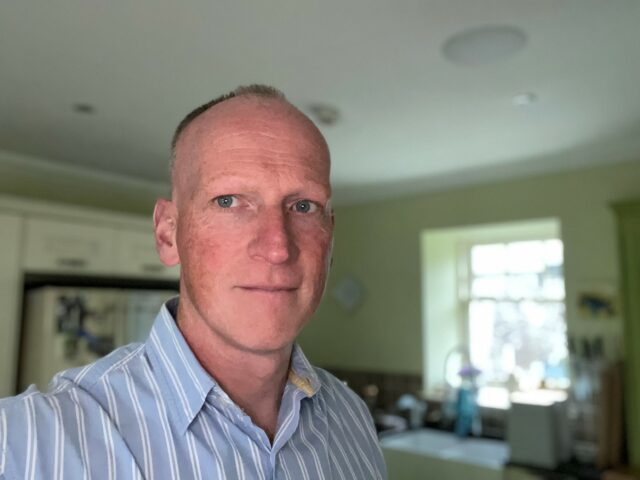 Cooke Aquaculture Scotland has appointed David Cashman as its new Finance Director.
Cashman was previously Head of Finance at Highland Spring – the UK's leading bottled water producer – where he led the finance function for the £100m turnover business, responsible for all end-to-end activity within the division from transaction services, commercial finance to the year-end audit and preparation and submission of statutory accounts.
He has worked in senior finance and operations roles for household brands including HSBC, Royal Bank of Scotland and Sky, where he was integral to the £200m acquisition of Telefonica's domestic broadband and home phone capability, the roll-out of Sky Q and Sky Mobile – two of Sky's largest product launches.
Cashman will be based at the firm's corporate office in Bellshill, with responsibility for finance and accounting staff throughout the UK. His predecessor, Alan Marshall, who is retiring, will stay on for a handover period.
Colin Blair, Managing Director of Cooke Aquaculture Scotland, said: "We're really pleased that David is joining us. He has a wealth of experience in senior finance roles in financial services and food production and we are very confident that he will help us to meet our ambitious business goals in the future.
"I'd also like to thank Alan Marshall for his invaluable contribution to our success over the past 25 years. Alan will ensure a comprehensive handover of the finance function before he retires later this year."
Cashman said: "I am really thrilled to join Cooke Aquaculture Scotland. The company's values, especially their commitment to communities in which they operate, their environmental stewardship of the marine environment and, of course, the quality of their salmon were key drivers behind my decision to move from Highland Spring.
"I'm really looking forward to having the opportunity to help Cooke Aquaculture Scotland to grow, and ensure that the UK business remains on a very strong financial footing."