Canada starts covid-19 salmon oil trial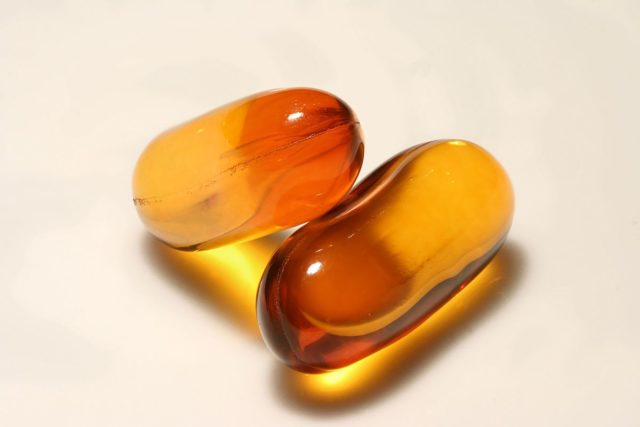 THE Canadian health authorities have given the green light to a study to see if salmon oil can help Covid-19 sufferers make a speedier recovery.
They are working with the Norwegian biotech company Hofseth Biocare, which specialises in developing high value marine ingredients into health products, and have this week approved a fast track phase two study to investigate whether the ingredients in Hofseth's salmon oil can have a positive effect in the treatment of the disease. The move follows promising results from the first phase trials.
The recruitment of 100 patients into the study will begin immediately, and it is expected that preliminary data from the study will be available in approximately 8-12 weeks. The selection is mainly among former smokers who have had lung problems in the past and steroid-resistant asthmatics. These are patient groups particularly prone to severe symptoms associated with Covid-19.
Hofseth says the study will be conducted in collaboration with the Canadian research institute KGK Science working with the Mount Sinai Hospital in Toronto
Hofseth Biocare has already carried out patent-protected laboratory tests that show its salmon oil contains fat-soluble components that cushion airway inflammation in asthma patients. Some of the patients will receive standard treatment, while the other participants in the trial will receive Hofseth BioCare's Omego CARDIO softgel capsules containing pure, natural salmon oil.
James Berger, head of investor relations and strategy at Hofseth, said:
'The Covid-19 pandemic will continue with great force, and it is very important to work quickly to develop life-saving treatment methods for patients. We are pleased that we have received our approval for our study so quickly, so that we can get started.
'For us it is very motivating to work with reputable research institutions like KGK Science and Mount Sinai Hospital, Toronto. The goal of the study is to document the clinical effect of unique compounds in our salmon oil.'
The aim is to potentially save lives by reducing the number of patients who need respiratory assistance such as in the form of a ventillator, and to reduce the total number of days spent on artificial respiration and in intensive care. Hofseth says if the data is promising, the trial could escalate to a third, larger phase involving 600 patients.