Brexit impasse sparks Norway fisheries threat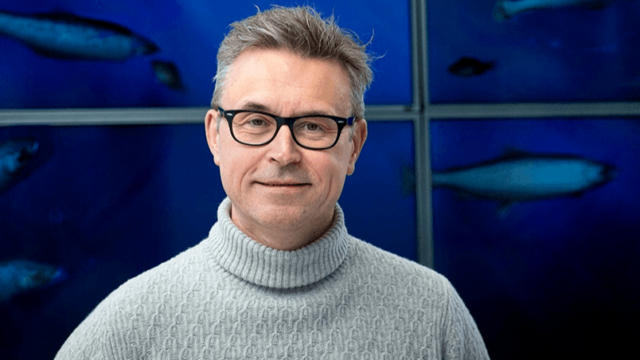 Norway is threatening to ban both European and UK fishing vessels from its waters from 1 January in a dispute that will hit the Scottish fleet and could spill over to the farmed salmon sector.
The warning was issued by the country's Fisheries Minister, Odd Emil Ingebrigtsen, amid the looming prospect of the EU and Britain failing to strike a post Brexit trade deal.
The Minister told the Norwegian parliament: "'If we do not get a deal by January 1, we will not open our economic fishing zones to vessels from the EU and Britain.
"Neither do we expect Norwegian vessels to get access to their waters until there is a deal," he added. London and Oslo signed a fisheries agreement back in September, but that could become invalid if his threat goes ahead.
Earlier the Norwegian Seafood Council expressed fears that salmon exports to the UK could be affected is there is no agreement between Brussels and London, but Minister Ingebrigtsen has played down that threat.
Nevertheless, there is nervousness among the country's salmon farmers that the current impasse could hit trade.
If the ban goes ahead, the immediate threat is to the Scottish fleet which lands fish worth more than £30 million from Norwegian waters.
Oslo is looking for a three-way agreement with the EU and Britain. Fishing is one of the main sticking points in the negotiations between London and Brussels which now look like being extended right up to the end of the year.
If there is no UK-EU deal, European fishing boats will, at least in theory, be excluded from British waters, but that in turn will lead to high tariffs on British seafood exports into the EU – and that would include Scottish salmon.