BioMar reports record numbers for Q2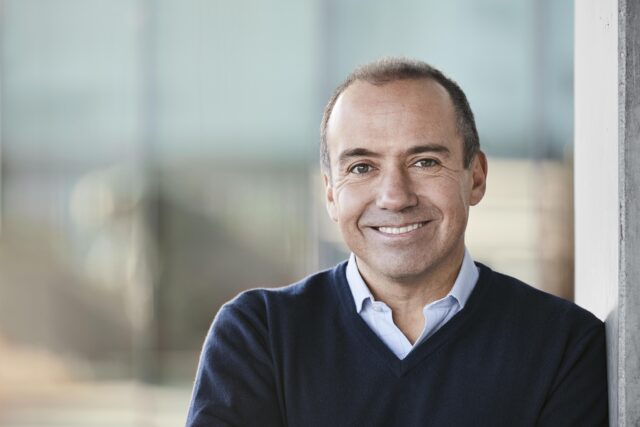 Despite its firm stand on suspending trade with Russia, feed group BioMar has reported record revenue and earnings for Q2 of this year.
Volume sales for the Danish-based company were up by 9% year-on-year to 352,000 tonnes, while total revenue was DKK 4.048bn (£458.04m). EBIT was DKK 261m (£29.41m) compared with DKK 211m (£23.87m) for Q2 of 2021, an increase of 24%.
BioMar said the significant increase in revenue in Q2 was driven by higher sales volumes, raw material prices, and to some extent currency rate movements.
Earnings continue to be impacted by the delay in passing on the sharp increase in raw materials prices, logistics and energy as well as by the cost of replacing raw materials from Russia/Belarus.
Carlos Diaz, BioMar Group CEO, commented: "Production costs continue to be a challenge, but together with our customers, we have been able to find commercially viable solutions, safeguarding the strength of the value chain."
He underlined BioMar's commitment to boycott Russia and Belarus while the war in Ukraine is ongoing, even though not all of BioMar's competitors have taken the same line.
Diaz said: ""It is heart-warming to see that several of our customers have drawn the same line in the sand as BioMar, despite the short-term business impact. BioMar is a purpose-driven company, and to me, business ethics and our ability to protect our customer's brands must always come first. It is still surprising and disappointing to witness some of our main global competitors continuing to trade with Russia, both selling feed and buying raw materials, in a way taking advantage of the situation. We still strongly believe we took the right decision despite the financial effects."
BioMar has upgraded its financial forecast for 2022 by DKK 55m (£6.22m) and now expects to report earnings in the region of DKK 910m-960m (£103m – £109m).
Earlier this week, BioMar Group and fisheries group Síldarvinnslan announced that they had signed a memorandum of understanding to build a modern high-tech aquafeed production facility in Iceland. BioMar said the deal means it will be the only global feed company operating in the Icelandic market. The companies said the venture has an ambition to build a facility that will achieve net-zero carbon emissions within its own operations.