BioMar ordered to pay up in patent dispute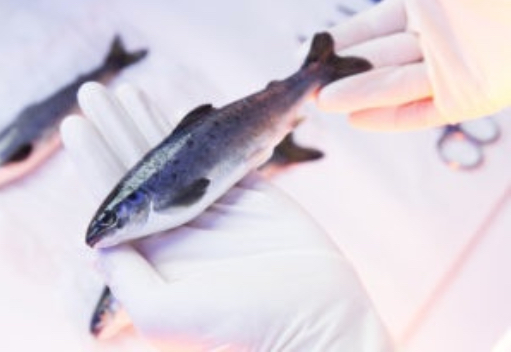 Feed company BioMar has been ordered to pay its competitor STIM NOK 36m (£3.1m) over breach of patent on a smolt feed.
The ruling, by the Borgarting Court of Appeal in Norway is the latest chapter in the long-running legal dispute between STIM and BioMar over the latter's Intro Tuning smoltification feed. STIM claimed Intro Tuning infringed the patent protection of its own product, SuperSmolt Feed Only.
The smoltification feed is aimed at stimulating growth for juvenile salmon and enabling faster growth in full light, so the smolt can be introduced into seawater safely within a shorter time.
BioMar simply copied STIM's formula, STIM said, once it was clear that it was commercially successful.
STIM is now claiming victory following the validation of its patent. STIM CEO Jim-Roger Nordly said: "This is above all a victory for innovation and for the industry we are part of. Our company has always put great effort and resources into creating new products and solutions that can improve fish health and welfare and the aquaculture industry as a whole. This ruling sends a clear signal that large international companies are not free to exploit such innovations. It is important not only for us, but for all companies involved in development efforts."
The Appeal Court said: "…BioMar developed Intro Tuning in a way that was not widely accepted in the industry, and that appear clearly blameworthy and contrary to considerations of healthy competition."
In 2020, both sides claimed vindication after the Oslo District Court ruled that BioMar could continue to produce and sell Intro Tuning – albeit with a revised formula – following the replacement of a key amino acid, L-Tryptophane, in the BioMar product. An appeal by STIM against that decision was dismissed at the Borgarting Court of Appeal in April 2021.
Updated 22/03/22