Benchmark's CleanTreat clears another hurdle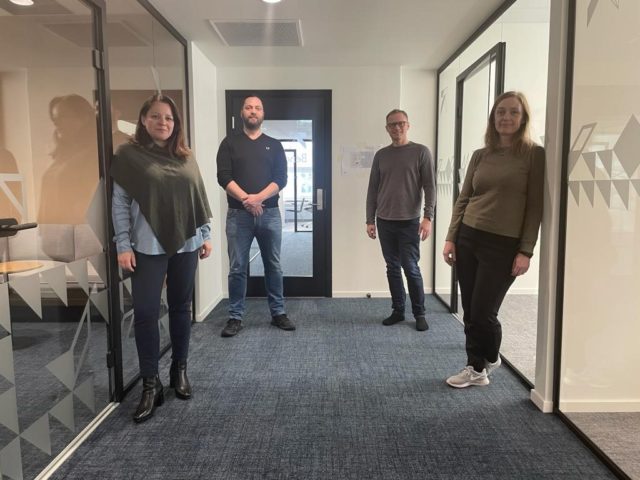 Benchmark Animal Health's novel sea lice treatment BMK08 has taken another step towards commercial roll-out, with a maximum residue limit (MRL) now ratified under European law.
The MRL represents the maximum allowed concentration of residue in a food product obtained from an animal that has received a veterinary medicine or that has been exposed to a biocidal product for use in animal husbandry.
The company's CleanTreat system, which relies on BMK08 as its active ingredient, now awaits authorisation for marketing by the Norwegian authorities
Trond Williksen, CEO, commented: "The ratification of the MRL is a further stepping stone towards commercialisation following the announcement of our first customer agreements for CleanTreat, announced in March.
"Sea lice continues to be the biggest biological challenge for salmon producers and Benchmark's novel solution addresses this challenge in a sustainable way both in terms of animal welfare and environmental impact."
Benchmark has also appointed four new team members. Morten Hamre joins as Regional Operations Manager for Benchmark Health in Norway; Silje Borge joins as Technical Services Specialist, responsible for training and onboarding of customers; Anja Skarstein Scheen joins Benchmark Animal Health as Crew Coordinator for CleanTreat, based in Bergen; and Meghan Rochford, based in Scotland and formerly Senior Environmental Modeller with Grieg Seafood, will be responsible for environmental monitoring programmes for the CleanTreat programme.
With these and other recent appointments, the Benchmark team has moved to larger offices in Bergen.
CleanTreat was developed by Benchmark as a water purification system, to ensure that the anti-lice medication administered to fish during treatment does not enter the marine environment.