Benchmark raises NOK 158m for Oslo Stock Exchange debut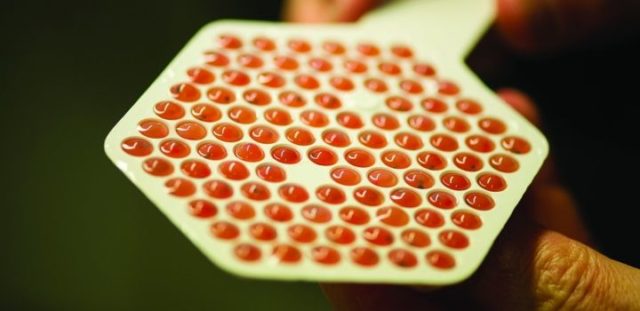 Benchmark Holdings, parent to the Benchmark aquaculture biotechnology group, has raised NOK 158 million (£13m) in preparation for a listing on the Oslo Stock Exchange.
The issue was priced at NOK 4.50 and a total of more than 35 million shares were prepared. Benchmark said it is planning for the shares to start trading on Euronext Growth Oslo next week.
A listing on Euronext Growth is often seen as an efficient way for innovative businesses to raise capital and substantial funds. The admission process is significantly quicker than that required for admission to trading on Euronext Expand or the main list on the Oslo Stock Exchange.
Once its new listing has been completed the UK-based Benchmark will start to initiate an exit process from the London Stock Exchange.
Benchmark Holdings said that it had been allocated a total of 35,189,350 new shares under the Private Placement and the Norwegian Retail Offering.
The company stated: "The purpose of the Private Placement and the Norwegian Retail Offering is to fulfil the free float Admission requirements and the net proceeds will be used for general corporate purposes."
Two weeks ago Benchmark Holdings reported strong growth with a 27% increase in revenues with each of its three business areas delivering strong performances for the financial year ended 30 September 2022.
Among the key investments during the year was the construction of a new biosecure incubation centre for salmon eggs in Iceland. This will allow it to meet seasonal periods of peak demand, the company said.