Benchmark raises capital to fund shrimp investment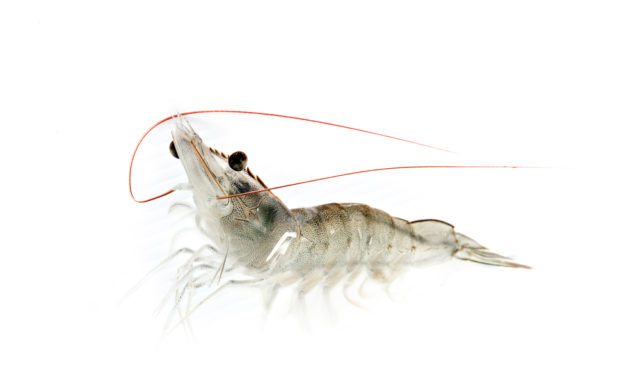 Aquaculture health, nutrition and genetics business Benchmark is issuing new shares to raise capital for its shrimp breeding programme.
The issue, of 536,272 ordinary shares of 0.1p each, is expected to raise $450,000. The company will use this to pay a "contingent consideration" relating to the acquisition of aquaculture breeding programmes centred on shrimp from Centro de Investigación de la Acuicultura de Colombia Ceniacua.
The acquisition was finalised in August 2016, and the additional payment is due because the acquisition has met its agreed performance targets. The business, based in Punta Canoa, near Cartagena in Colombia, operates breeding programmes for the species (L. vannamei) dominating the global shrimp sector, as well as for the marine finfish species cobia and grouper.
Benchmark CEO Trond Williksen commented: "The payment of the contingent consideration is a reflection of the success of our shrimp genetics operations since the acquisition was made. Through a team of leading geneticists, we successfully expanded our genetics business into shrimp and developed a Specified Pathogen Resistant SPR shrimp which will be rolled out in Asia in the coming year.
"Specialist genetics are a significant driver of sustainable production. The introduction of SPR shrimp will help improve sustainability in shrimp production and is an important growth vector for Benchmark, as we remain focused on becoming a profitable, cash generative Group."
Benchmark has a broad portfolio of products and solutions, including salmon eggs, live feed (Artemia), diets and probiotics and sea lice treatments.