BC salmon row goes to Canada's highest court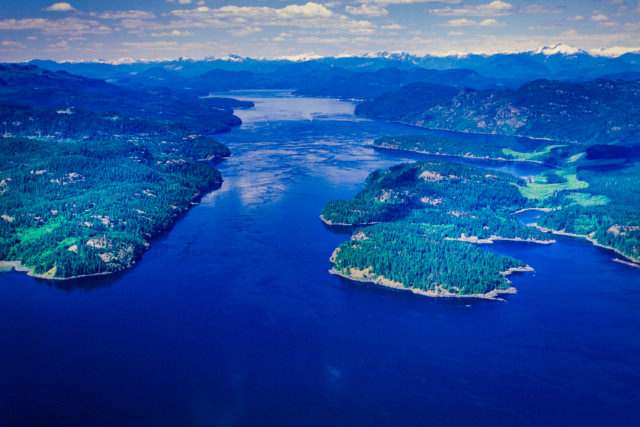 The battle lines over the Canadian government's bid to phase out open net salmon farming in part of British Columbia are being drawn up in the country's federal court this week.
Last December the then Fisheries Minister Bernadette Jordan effectively ordered an end to fish farming activity on the Discovery Islands by June 2022.
She did say at the time the government was committed to fish farming continuing – if it was "environmentally conscious"
The government even put a stop on the movement of juvenile salmon to another part of BC which angered companies like Mowi. It warned that up to three million fish would have to be culled and many jobs lost as result.
Cermaq also condemned the decision, accusing Jordan of a lack of understanding about fish farming.
Now all four companies affected by the government's decision have launched an appeal in Canada's highest court in a hearing which may last several more days.
Their case is based on the claim that the orders lacked fairness, were totally irrational and driven by political consideration. They are also accusing the government of "railroading" some of the native First Nation communities who appeared to support the government at the time.
Mowi Canada told the court that the minister's decision was made without any consultation, saying it threatened its operations in British Columbia. Grieg and Cermaq have also asked the court to intervene of Jordan's decisions.
SeaWestNews, the seafood industry's well-informed news website in BC, is also reporting that Jordan, who lost her seat in the recent general election, kept her top officials and the industry in the dark when she made her decision to end open-net farming in the region.
The hearing resumes on Monday.