BC salmon farmers to consult First Nations after court ruling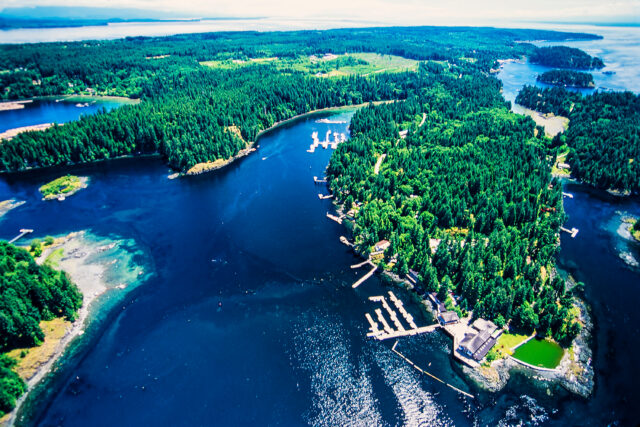 THE British Columbia Salmon Farmers Association says it will be reaching out to Canada's indigenous First Nation groups to find out how they want to proceed following the Canadian Federal Court's ruling earlier this week.
The First Nation tribes have been divided over open net fish farming, with many in favour but others against, claiming it is damaging the wild salmon stocks along the Fraser River.
The BC Salmon Farmers Association, which represents more than 60 businesses and organisations within the province, described the ruling as a positive development in supporting thousands of job for both the coastal Indigenous and non-Indigenous communities.
It added: "We will be reaching out to First Nations in whose territories we operate to review this decision and will have more to say in the following days and weeks ahead."
The association will be waiting to see how the federal government reacts to the court judgment.
The court has ordered the Canadian government to reverse its decision to close up to 19 salmon farms on BC's Discovery Islands by the end of June this year.
If the ruling had gone ahead, the area would have lost millions of dollars in revenue and hundreds of jobs. The salmon farming industry contributes more than CAN $1.6 billion a year to the BC economy.
Three of Norway's largest salmon companies – Mowi, Grieg, and Cermaq – who have operations in BC, were among the businesses who joined the court challenge.
The court set aside the decision of former fisheries minister Bernadette Jordan, declaring she had violated fair procedure when she first made her announcement in December 2020.