Aquaculture UK postponed until May 2022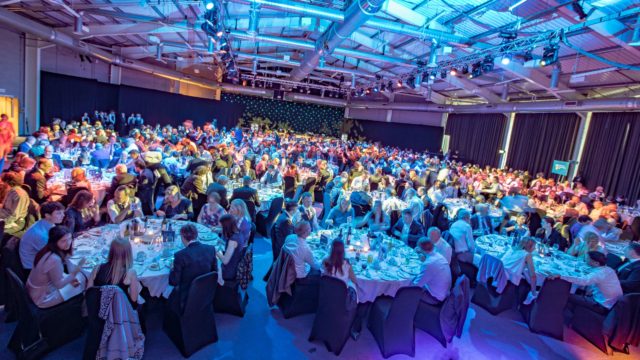 Britain's biggest aquaculture exhibition and conference, Aquaculture UK, has been postponed for a year because of the continuing Covid-19 pandemic.
The show, which was due to take place on 19-21 May, will be deferred to the new dates of 3-5 May 2022 at the Macdonald Resort in Aviemore, Scotland.
Diversified Communications, which runs the event, said that the decision was taken after close monitoring of information from the government, as well as consultation with the aquaculture community.
Event director Cheri Arvonio said: "Although all the signs are positive for a restart of events from Easter, we feel running Aquaculture UK in May is too early. We want to give everyone the best possible chance for a great show, so it is important we have a clear run into the event.
"We want to make the right decision for our community and having consulted with our exhibitors, visitors and partners, we've decided the best action to serve everyone is to postpone the show to its regular home in the show calendar year."
She added: "We're disappointed not to be able to bring everyone together as soon as we'd hoped. But we're committed to delivering an event in 2022 that provides the community with the most effective opportunities for networking, education, and interaction – and we're confident that the move to next May means we'll be able to return with the best show possible."
Diversified will be offering a virtual sustainability seminar in the coming weeks to provide an opportunity for the industry to connect, and there are also plans to launch a newsletter for the industry.