Algae outbreak 'cost £170 million'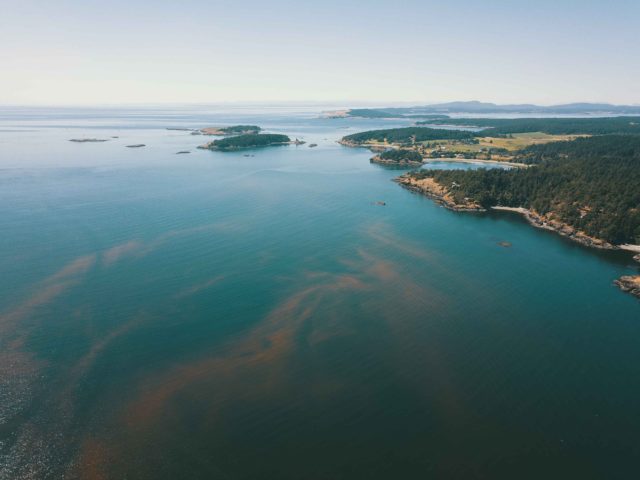 ECHOES of another outbreak involving micro-organisms almost a year ago have come back to haunt the salmon farming sector.
A report by the seafood database Kontali shows that the algae attack which hit a number of fish farms in the north of Norway last May cost the sector up to 2.45 billion kroner – or almost £170-million. The loss in dead fish at 14,500 tonnes was also worryingly high, the equivalent of about 6.5 per cent of the biomass of Norland and Troms, the two regions most heavily affected, it says.
For those companies that were affected, Kontali has calculated that algae bloom, which lasted for more than three weeks, led to a loss of 22 per cent of the operators' harvest potential.
The report said:
'The lost fish represented a harvest potential of about 44,000 tonnes (weight lost). Based on Kontali's production models and mapping of affected generations, the estimated lapse will affect market supply at different times during the period from the second quarter in 2019 to the fourth quarter this year. The outbreak was the worst algae attack to hit Norway for almost 30 years.'
Since then Norway has spent hundreds of thousands of pounds (NOK 10 million) attempting to investigate the cause. Some of the government money will be used to set up surveillance systems in salmon farming areas so fish can be moved quickly if another attack looks to be imminent.
Several theories have been put forward including one that it was due to an expansion in the number of power plants along the coast which had led to changes in the flow and supply of fresh water reaching the sea at critical times of the year.