AKVA targeted by ransomware hackers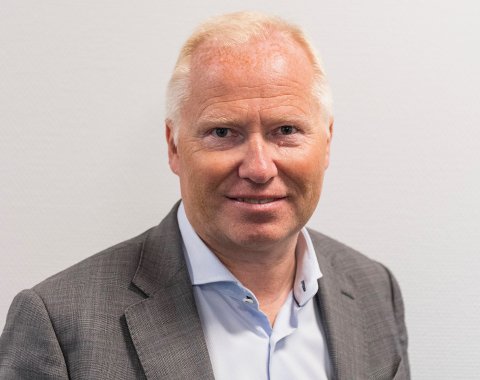 AKVA group, the global supplier of technology to the aquaculture industry, has been hit by a cyber attack at its Norway base, with the hackers demanding a ransom.
The company said in a Stock Market statement that it is working with the relevant Norwegian authorities to limit damage and get a full assessment of the situation. A number of its key systems were put out of action for a time.
The incident is thought to be similar to a recent attack on the Østre Toten county municipality in the south west of Norway.
The incident took place on Sunday night, but the news was not made public until yesterday which resulted in its share price falling on the Oslo Bors.
AKVA group CEO Knut Nesse declined to say how much the hackers were demanding, but he told the newspaper and website DN.no: "Those who have attacked us have obtained our production data (ERP system). It has been blocked and so-called ransomware virus has now been introduced.
"We have operations in ten countries, and various services. Some of the services are working normally, others are partially working and some are completely down."
It would seem that AKVA's Norwegian business have been the most seriously affected. AKVA has assured customers that the company is working hard to restore normality, but could not say exactly how long that might take.
Nesse, who is leading a special crisis team, added: "We are taking this extremely seriously. Our main priority now is to recover the data. We have established a group with internal and external resources that work with the case."
AKVA, which has an annual turnover of around £260m, is not the first Norwegian company to be hit by cyber attacks in the past year. The security authorities have been warning businesses that a ransomware virus is in circulation in the country.