Aberdeen Skipper show postponed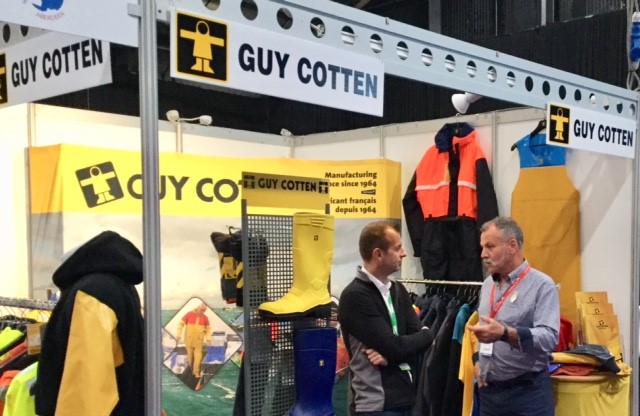 THE list of cancelled – or postponed – industry events in the wake of the coronavirus outbreak continues, with news today that Scottish Skipper Expo 2020, scheduled for May 15-16, will not now go ahead.
The show, due to be held at the P & J Live arena in Aberdeen, will be staged at a later date, said organiser Mara Media.
Hugh Bonner, managing director of Mara Media, said: 'It is with great regret that we've decided to postpone Scottish Skipper Expo 2020; the wellbeing of our exhibitors and visitors is paramount.
'Postponing now also brings an end to any uncertainty among exhibitors and visitors about whether the expo was going ahead on the planned dates.
'We value tremendously the support of everyone involved in Scottish Skipper Expo and we would like to thank them for their patience during this challenging time.'
Mara Media said it would identify a new date for Scottish Skipper Expo, and updates would be published on the show website – https://theskipper.ie/scottish-skipper-expo/ – as soon as is practicably possible.