Making a mark with Trondheim seminar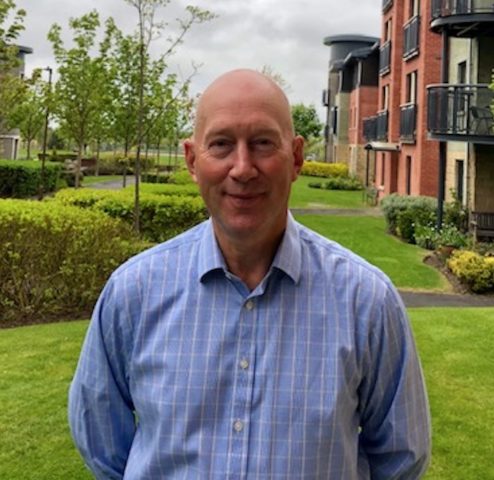 BENCHMARK, the aquaculture breeding and genetics specialist, is staging a seminar during the Aqua Nor exhibition in August.
Following a welcome from Benchmark CEO Malcolm Pye, the seminar programme will include the following presentations:
• The importance of animal welfare in modern food production – do we take it seriously enough? – Dag Henning, director for eggs, MatPrat;
• Cost and impact of sea lice – Audun Iversen, scientist, Nofima;
• Understanding behaviour: the next step to ensure the welfare of farmed fish – Felicity Huntingford, emeritus professor of functional ecology, University of Glasgow, and Dr Sunil Kadri, Director, Aquaculture Innovation;
• Genetic technologies in salmon farming – past, present and future – Professor Trygve Gjedrem and Professor Ross Houston, University of Edinburgh.
Benchmark has also booked exhibition space – in Hall D – where experts will gather from the company's genetics, advanced nutrition, health and knowledge services businesses at the four-day event in Trondheim, Norway.
Among the experts present will be Neil Robertson, head of CleanTreat, Benchmark's new water purification system.
This, claims the company, has the potential to revolutionise the application of medicinal sea lice treatments by purifying treatment water and bringing an end to the discharge of treatment water into the sea.
'For a truly sustainable system we must optimise genetics, health, and nutrition as well as providing knowledge to determine livestock performance,' said Robertson.
'I look forward to joining my colleagues to showcase the importance of bringing together technological innovations targeted at each stage of the production lifecycle.
'At Benchmark, we take a holistic approach to the industry's challenges, meaning we consider the economics, ethics, and environmental factors of each system.
'Environmental protection is a fundamental element of this and I am confident that CleanTreat has the potential to be a real game changer for the industry.'
The seminar, followed by a reception, will be held on August 20, in the Clarion Hotel in Trondheim, from 3.15pm.
To book places visit https://www.eventbrite.co.uk/e/benchmark-seminar-reception-aqua-nor-2019-registration-60129535058
Benchmark will be in Hall D stand 342.