TURKEY GETS FALCON FOR EMERGENCY RESPONSE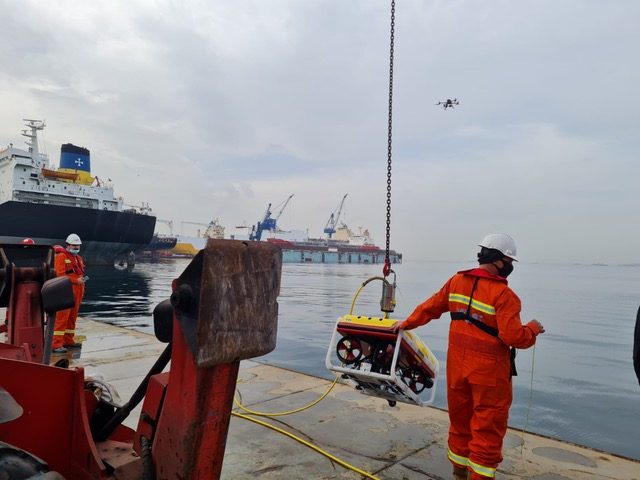 The rapid detection of hazardous substances in Turkey's offshore waters has been made possible with a Saab Seaeye Falcon, operated by MOST Maritime and Environmental Services.
MOST Maritime's emergency response team chose the remotely operated vehicle for its speedy deployment, complete with cameras and multi-sensor detectors, ready to locate the incident, observe, and secure the danger.
Falcon's success comes from its reputation as a versatile resource, with five powerful thrusters packed into a compact and easy-to-handle metre-sized vehicle with intelligent control architecture. It has the manoeuvrability to operate in strong currents and is depth rated to 1000 metres.