The future of Scottish salmon farming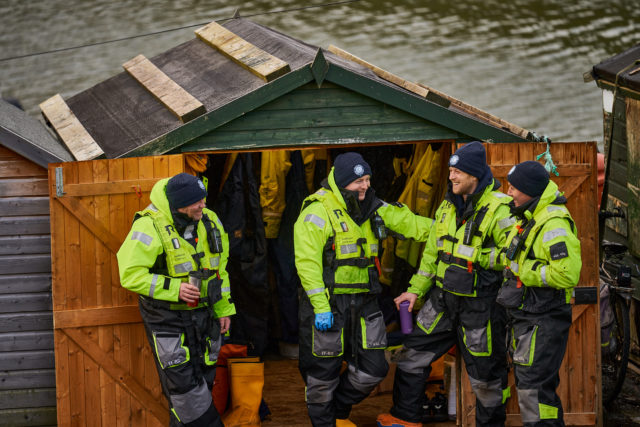 SSC's ambitious plans for growth are underpinned by respect for heritage and environment
Since the first harvest in 1951, the Scottish salmon farming sector has gone from strength to strength. 50 years on and Scottish salmon is the UK and Scotland's biggest food export and is recognised around the world for its quality. In 2019 salmon farming was indicated to be worth more than £2bn to the Scottish economy, providing extensive employment and accelerating investment in rural economies.
The Scottish Salmon Company (SSC) is one of Scotland's leading salmon producers and is part of the Bakkafrost Group. With more than 60 sites across the West Coast and Hebrides, it employs over 650 people in remote and rural communities creating value and supporting economic growth.
SSC has an ambitious long-term strategy for responsible growth. Ian Laister, Managing Director of The Scottish Salmon Company, said: "I'm delighted to be leading the business through the next stages of our 'Fresh Approach' programme. This is focused on biology, simplifying processes and strengthening operations with a substantial investment programme across the whole value chain in 2021, including the completion of new Recirculation Aquaculture Systems."
Salmon is not only Scotland's largest food export and an international success story; it is also one of the most energy-efficient and sustainable sources of protein.
SSC says that sustainability is the foundation of its strategy for responsible growth and underpins the company's core values: pride in its Scottish salmon; the passion of its people and provenance, the gift of its environment. Scottish provenance is fundamental to the company's Clan of Brands and SSC takes its responsibility as a custodian of the natural environment in which it operates very seriously.
This responsibility aligns with the Scottish salmon farming sector's vision for a more sustainable future, as laid out in the Scottish Salmon Producers Organisation's charter A Better Future For Us All. This ambitious roadmap will take the sector forward for the next 50 years to ensure its environmental and sustainability credentials remain the best in the world.
The cool, natural waters of the Hebrides are home to a very special and unique strain of salmon – one which perfectly exemplifies SSC's approach to sustainability. While SSC may be a relatively young business, the heritage of Native Hebridean Salmon stretch back millennia. Descending from the wild salmon of North Uist, this award-winning breed is the result of a ten-year broodstock programme. Reared in its natural environment and fully traceable to the Hebrides, Native Hebridean Salmon is naturally robust, lean and noticeably firmer offering a distinctive succulent and sea fresh taste of the Scottish Hebridean Islands.
With more than 220 staff across 25 sites in the Hebrides, SSC is one of the largest private employers in the Hebrides. Native Hebridean Salmon is about much more than developing a commercially successful strain of salmon. It is about protecting Hebridean provenance and ensuring true sustainability by creating and retaining value locally, creating skilled, long term employment and ensuring the long-term resilience and growth of the business whilst maintaining its roots in remote and rural communities for many years to come. www.scottishsalmon.com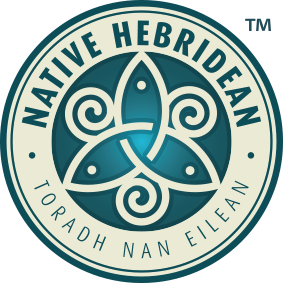 Caption:
Featured: SSC Marine Team at Gravir, Isle of Lewis