The fundament of sustainable raw materials – Alltech Coppens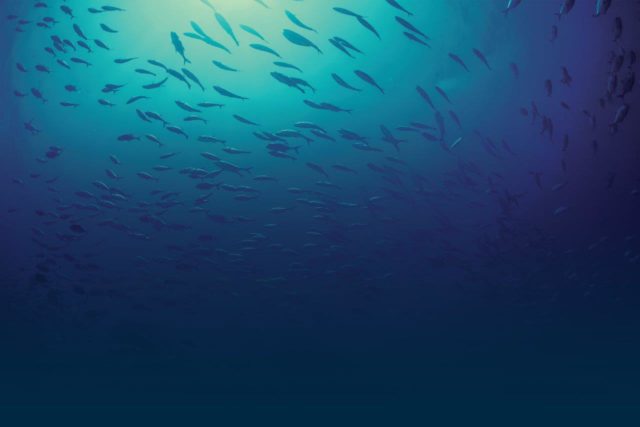 Sustainability has become one of the top priorities for our industry and our society in general. During raw material selection we are aware of the impact that we can have, therefore we source raw materials sustainably. For example, all fish meal is IFFO RS and/or MSC certified; all our soy products are ProTerra certified; and all raw materials are bought on non-GMO conditions. In addition to these policies, we currently source more than 60 per cent of our raw materials locally, reducing needless transportation and reducing the carbon footprint of our feeds. Furthermore, due to the extensive efforts of our research team we were able to significantly reduce the need for fishmeal and fish oil.
In this way Alltech Coppens contribute to a Planet of Plenty™.
www.alltechcoppens.com
T: +31 (0)88 23 42 200