New look for an old tradition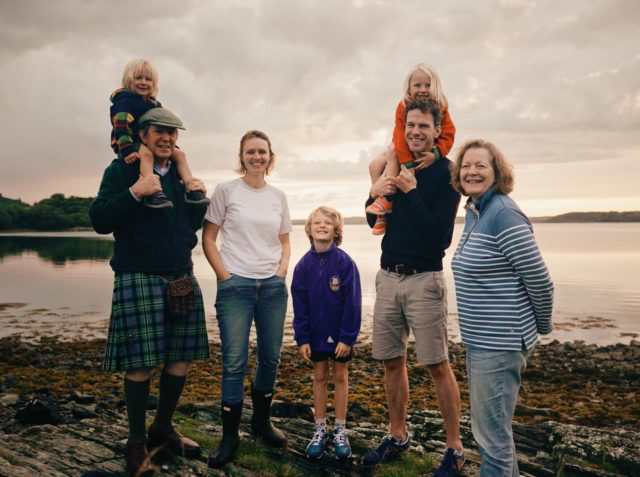 2020 turned out to be the ideal year to launch a refreshed brand of premium fresh and smoked trout
Kames is the oldest family-run fish farm in Scotland, established in 1972 by Stuart Cannon, a farmer's son from Lincolnshire in search of his own adventure. Stuart always had a passion for trout and was the first to pioneer putting them into freshwater at Loch Melfort. His understanding of how fish create their own flow, and thrive in fresh and sea lochs, shaped the aquaculture industry as we know it today.
Now Kames only farms the Steelhead – the rainbow trout that naturally migrates to the sea, where it loves to swim against a huge volume of mineral-rich Atlantic water in our unique location. The Steelhead grows bigger and it is more athletic and silvery than the rainbow, with a delicate flavour and firm texture that's just exceptional.
As Kames approaches its 50th year, it has found strength in its small size and structure. Its highly skilled and passionate workforce focus on the very highest welfare standards and waste solutions, and the trout industry continues to improve its already excellent protein efficiency even further. 2020, for all its chaos, seemed the right time to introduce the world to a refreshed Kames brand, launching their own product range of Kames Fresh and Smoked Steelhead Trout – bringing outstanding quality Scottish Steelhead Trout directly to the consumer for the first time.
Available online at kames.co.uk and through select retailers.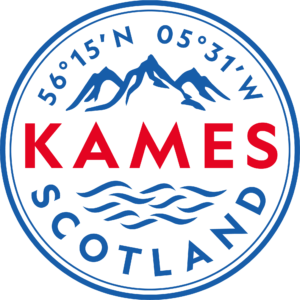 Above: Kames launches its own-brand range after nearly 50 years of pioneering the exceptional Steelhead Trout
Featured: Kames has remained a family business, and looks to its ethos of excellence, welfare, sustainability and community to guide it into the future