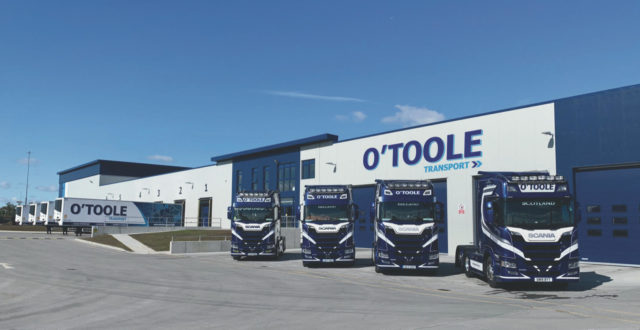 Since the Brexit deadline, O'Toole Transport's food export hub in Bellshill has been successfully working with Food Standards Scotland to ensure our clients' products make it to EU markets with little disruption. The planning and processes which took place over the last six months ensured we entered 2021 with very little disruption.
This success has been a huge benefit to our customers and has been recognised throughout the Scottish seafood industry.
From our site in Bellshill, O'Toole Transport can provide temperature-controlled warehousing, cross dock and transport services. This, combined with our onsite export health certification and customs service, ensures we can support you end to end through your product export process.
Tel: +44 (0)1698 687949
sales@otooletransport.com