Environmentally friendly solutions for pure and disinfected water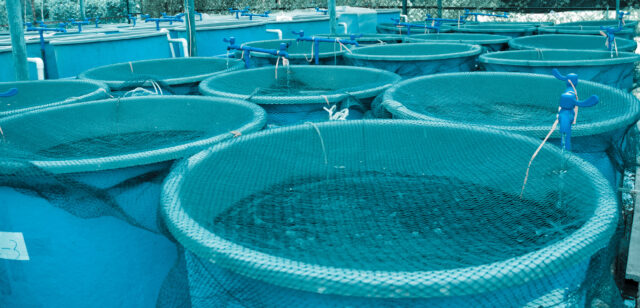 BIO-UV Group, a leading water treatment specialist for over 20 years, designs and manufactures UV, ozone, AOP (advanced oxidation process) and salt electrolysis disinfection systems.
The Group's products provide a high standard of disinfection thanks to safe and sustainable technologies that yield clean water in an environmentally friendly manner.
The BIO-UV Group product ranges offer easy-to-install and spacesaving solutions to meet the demanding needs of the aquaculture industry: UV closed reactors and open channel UV reactors; and ozone generators for fresh and saltwater areas in recirculating aquaculture systems (RAS), as well as for wellboats.
UV and ozone systems destroy the bacteria or viruses that cause illness in species, thereby reducing mortality rates and simultaneously protecting the environment by improving wastewater. By keeping the water clean, aquaculture operations can optimise renewal of water in ponds, reducing water consumption.