Dolav 460: Less crushing, lighter and better cooling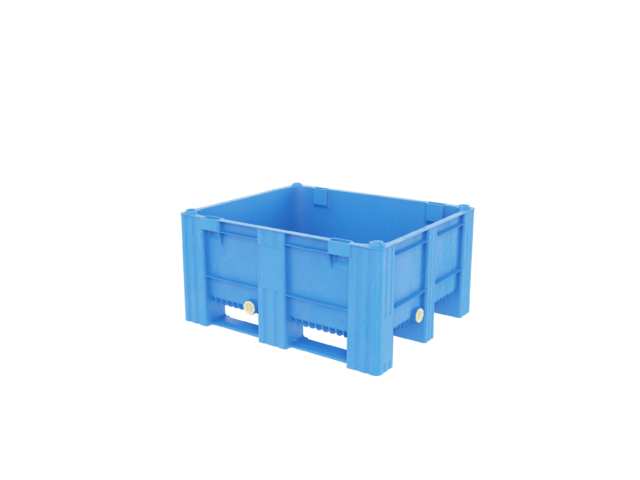 New from Dolav, the Ace 460 fish box is a shallow, hygienic pallet box. It holds 445 litres or 1,200 kg of catch. At only 580 mm deep, it helps stop fish being crushed. This injection-moulded, single-walled fish box enables efficient cooling.
It has optional drainage ports and hoist grips. Its three integral runners offer safe forklift tipping. The Ace 460 lid suits both chain hoisting and forklifting. At 1,200×1,000 mm, it interstacks with the standard Dolav Ace.
T: +44 1953 889422