Decades of expertise in nets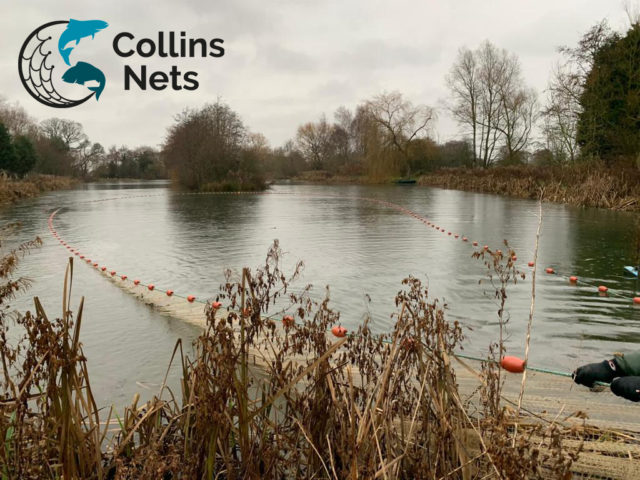 COLLINS Nets has been hand making bespoke nets in West Dorset for over 30 years. The family run company has now grown into a market leader in expertise and quality, specialising in hand-rigged Seine nets, fyke nets, fish cages and hand nets. Collins Nets has extensive experience in designing and making nets for the Environment Agency, fish farms and various water authorities.
Collins Nets has built a trusted and relied upon brand that now makes a variety of custom solutions for the fisheries industry, both in the UK and around the world.
Fisheries Catalogues are available upon request.
www.collinsnets.co.uk