Cretel celebrates 50 years of yield and performance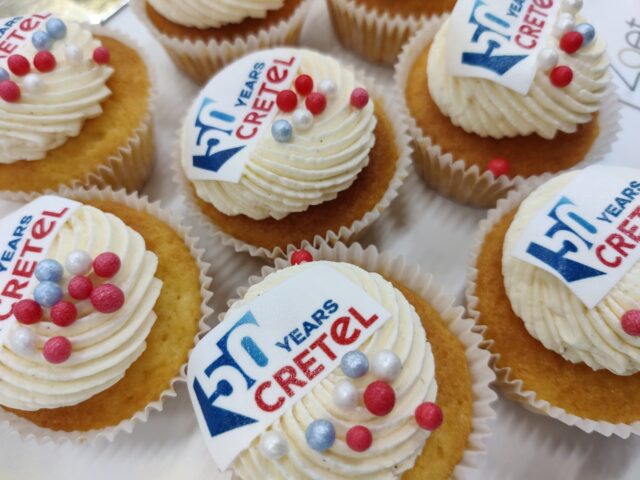 CRETEL by ATS, the Belgian manufacturer of food processing equipment, is celebrating its golden jubilee. Consistently high quality has proven to be the recipe for success over the past 50 years as well as the formula for the future.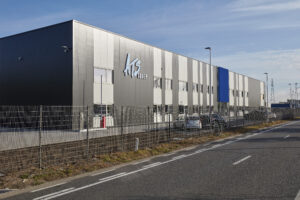 Guy Persyn, Division Manager Mechatronics, said: "The basis is a permanent focus on design and development. To gather the necessary input for improvements, we always listen to what the customer really needs, like we did for our new generation of tabletop fish skinners F360M. The production of the machines takes place under our own management, which allows us to closely monitor the quality and continuously optimize the process."
Discover the new F360M and celebrate with the Cretel experts at booth 3BB601 during Seafood Expo Global fair in Spain.
For more information see www.cretel.com