Young's confirms Grimsby factory closure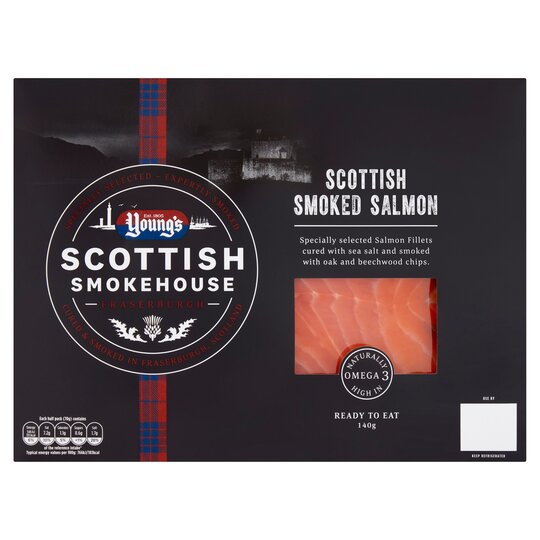 Young's Seafood yesterday confirmed the closure of one of its Grimsby production sites with the loss of more than 200 jobs.
The decision is thought to be the result of losing key contracts to rival Grimsby seafood processors.
The company first announced in mid June that its factory in Marsden Road, Grimsby was no longer financially sustainable and it was planning to move operations to its larger Grimsby site while smoked fish processing would be transferred Young's site in Fraserburgh, Scotland.
The decision, however, is a boost for Fraserburgh which threatened with closure in 2015 after it lost a Sainsbury's salmon contract.
Four years later Young's controversially closed the Pinney's salmon factory in Annan with the loss of 450 jobs. Salmon production was moved to Grimsby.
The company, which is now part of the Canadian Sofina Food Group, said yesterday that it had been unable to find a viable solution to the Grimsby Mardsen Road site.
The statement added: "Following the announcement of a formal consultation with staff and representatives at the Marsden Road site in Grimsby in June this year, it is with regret that we have been unable to find a viable solution to maintain future production at the site.
"The remaining whitefish processing undertaken by Sofina Foods Europe will move to the Humberstone Road site in Grimsby and the smoked processing to our Fraserburgh site in Scotland."
It added: "The closure has been necessary following changes in future demands for products produced at the site and we explored a number of options to maintain operations and to protect roles. Sadly, this has been unsuccessful".