Warning as Canada plans big cuts to prawn quotas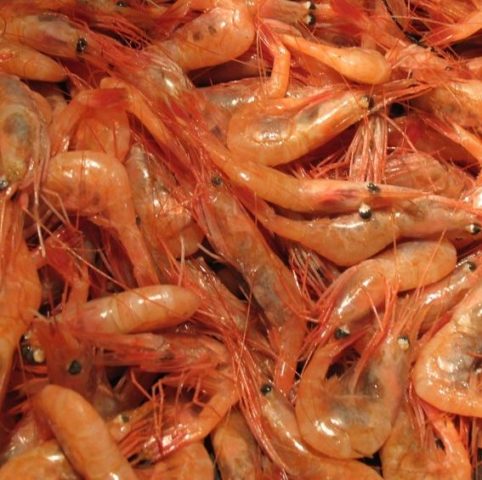 A WARNING on jobs and investment has gone out following large scale federal Canadian cuts to the shrimp (prawn) catch quotas in the northern Nova Scotia region.
The cuts vary from between 42 to 53 per cent, depending on the size and type  of vessel and the area fished. They have been made following advice on stocks.
The total allowable catch for the 2016-17 season in a region known as Area 6 , off northern Newfoundland and southern Labrador, will be 27,825 tonnes, a 42 per cent cut compared to last year's catches.
But for offshore vessels , the quota is only 23 per cent of that allowable catch, according to a press release from Canada's  Department of Fisheries and Oceans. About 70 per cent of the quota will go to the inshore fleet.
That represents a total quota cut of about 53 per cent, according to the Canadian Association of Prawn Producers (CAPP), a non-profit group that represents offshore harvesters. The association described the decision as" incredibly disappointing".
Keith Sullivan, president of the Fish, Food and Allied Workers Union said the loss to the regional economy would be at least $70-million. He added: "Shrimp is one of our biggest, most important fisheries.The sheer volume of the cut certainly means a lot of pain for people in the industry,"
Mr Sullivan said the 42 per cent reduction should have been phased in to take conservation concerns seriously while allowing the industry to transition to growing groundfish stocks
He  pointed out that last year shrimp  accounted for about $250 million of the province's fishery, worth a total of $1 billion. At least 5,000 jobs are directly or indirectly affected at a time when other sectors of the economy are struggling
The federal Department of Fisheries and Oceans (DFO) says the total allowable catch for Area 6 is being reduced to 27,825 tonnes as shrimp stocks decline.