US shrimp body backs US fish safety bill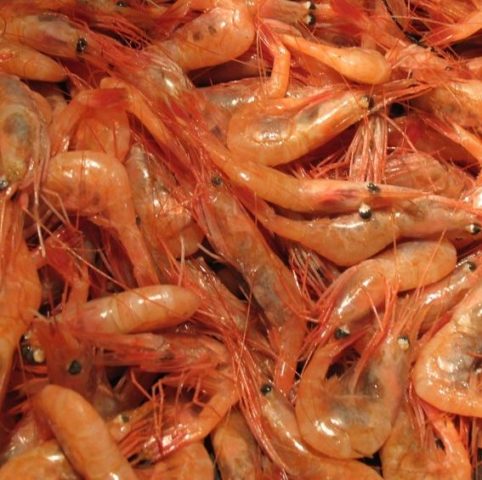 THE American Shrimp Processors Association (ASPA) has given its support to a new seafood safety bill that would tighten restrictions on foreign seafood.
The association says the Imported Seafood Safety Standards Act, introduced by Republican Senator, David Vitter, would strengthen testing standards for foreign seafood exported to the United States and would help the American shrimp industry.
'Our industry has battled waves of unfairly traded shrimp from overseas for many years', said Dr David Veal, director for the association.
'Many foreign countries producing farm-raised shrimp may not use the same safety standards as required in the US and, as such, unapproved chemicals and antibiotics may find their way if the product ships to the US for consumption. This potentially puts consumers at risk.'
The Imported Seafood Safety Standards Act will ensure that all seafood exported into the US will go through the same food safety regulations as mandated for US fisheries.
'Our members strive to meet all regulations put upon the American shrimp industry, and it's important that this bill pass so foreign shrimp producers are held to the same standards', Veal continued.
'We support any bill that helps manage the obstacles foreign shrimp may pose to our consumers.'
ASPA says it is committed to fighting for fair conditions in the US shrimp industry, and they believe this is a vital component of a generational industry.
It points out that about 90 percent of the seafood eaten by Americans comes from a foreign country yet only one per cent of that is actually tested.
According to the association, the bill would increase inspection standards on imported seafood to ensure tainted or infected seafood does not reach the tables of American families and require US safety standards be met by foreign exporters.
It would also mandate increased inspection of imported seafood and impose penalties on exporters that fail inspections and safety tests and give state governments the authority and money to help inspect imported seafood.
The association also believes the bill will end what is known as 'port shopping', the practice of going from port to port to avoid inspection and impose stiff fines on those who attempt to mislabel their products.