Samherji buys stake in Norwegian seafood operator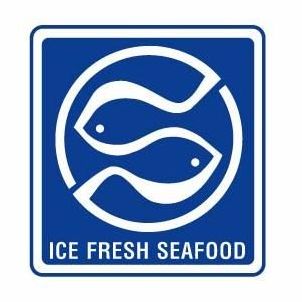 THE Icelandic fishing company, Samherji, has sprung a surprise within the industry by investing in one of Norway's major seafood businesses, which represents one of Iceland's rare forays into the Norwegian fishing industry.
The move has come through Samherji's German subsidiaries, Icefresh GmbH, in Frankfurt and Cuxhavener Reederei GmbH in Cuxhaven, who together have acquired a 20 per cent stake in the Norwegian company Nergaard AS, which is one of the largest seafood companies in Norway.
Nergaard AS has a long history in the Norwegian fisheries industry, and in the operation of fish processing and the sale and marketing of various seafood products.
The company has a fishing fleet of five modern five trawlers, with offices in six locations in the north of Norway. Nergaard's headquarters are in the fishing port of Tromsø.
Sales at Nergaard have been close to ISK 35 billion per year and, as a processing company, it has been receiving almost 50,000 tonnes of whitefish and 100,000 tonnes of pelagic fish in recent years.
Company products include frozen and fresh demersal fish, salted fish, dried fish, frozen herring, capelin and mackerel.
Samherji's Icefresh GmbH was founded in Cuxhaven in 2004 with the purpose of providing the German market with fresh fish and has grown rapidly over that time. Icefresh has offices in Frankfurt, Germany's main financial centre.
This year it is estimated that sales will total around ISK 10 billion, handling more than 15,000 tonnes of raw materials.
The company says growth has been remarkable and the investment in Nergåard is a logical extension, since over 80 per cent of turnover comes from fish landed in Norway.