Russian import ban affecting domestic businesses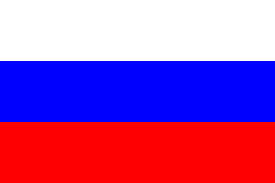 ONE of the largest fish-processing factories in Russia has been forced to suspend operations as a direct impact of the newly imposed sanctions on seafood imports.
A report in ShanghailDaily.com states that Mikhail Zub, head of the Murmansky Rybokombinat, told local papers that all work in the factory, in Murmansk, had ceased after fish shipments from Norway were discontinued.
The company has petitioned the Russian government for assistance, and will even consider taking legal action.
With a production capacity of around 70,000 tonnes, the factory specialises in live fish processing for value-added products.