Prawn price rise expected to follow Greenland quota cut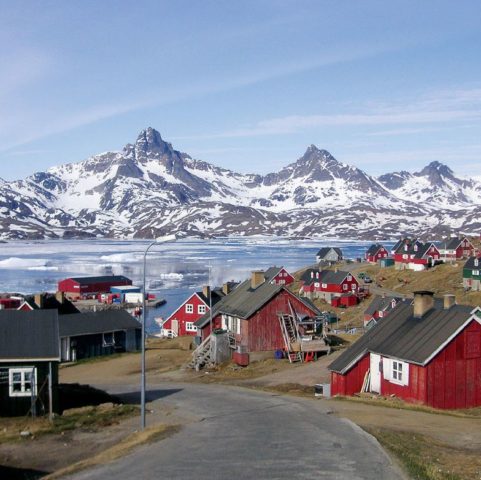 COLD water prawns are likely to become more expensive in the UK and Europe in the coming months.
The fishing regulators in Greenland are considering a big reduction in the shrimp (prawn) quotas in West Greenland, the biggest producing area.
The figure quoted is that the total catch could fall from 85,000 tonnes last year to 73,000 tonnes in 2015 – a drop of around 15 per cent. The East Greenland figure could fall from 6,100 to 5,500 tonnes.
If the recommendations go ahead, as seems likely, the decision will be based on a proposal in September to police quotas in West Greenland.
The group is thought to be anxious to preserve its Marine Stewardship Council certification, which the West Greenland cold water prawn trawl fishery (Pandalus borealis) received two years ago.
At that time it was the country's first fishery to receive the blue MSC ecolabel and assurance to buyers and consumers that the shellfish come from a certified source.
Greenland operates a mixed fleet of around 20 small prawn boats, plus a limited number of factory vessels. However catch quotas on both sides of Greenland have fallen markedly in the past two years, sharply driving up prices. Some of the quota is divided between the European Union and Canada.
Despite its immense size, Greenland only has a population of around 57,000 people. Fishing is important to the country's economy, employing around 6,500 people.
Britain and the United States are big buyers of Greenland prawns, which are the country's most important fish export.
The shrimp are wild caught and preferred by some countries because they are not produced in the 'sweat shop' fish farms so often found in South East Asia.