New bidder for Iceland Seafood's Grimsby site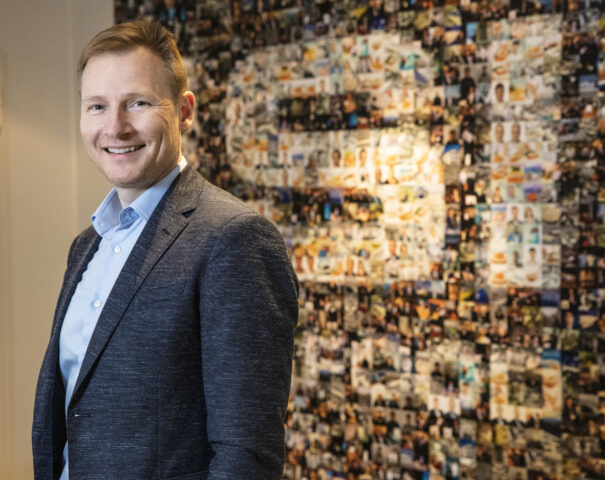 Iceland Seafood International has found a potential new buyer for its Grimsby seafood factory where more than 150 jobs are at stake, the company has announced.
A previous unnamed bidder pulled out of a deal in December, but Iceland Seafood said it has since signed a letter of intent (LOI) with a new suitor, described as a "respected industry player" .
Both sides said they hope to cement the transaction by 17 February which, if successful this time, could be a potential lifeline for many of the people who currently work there.
The statement added: "Further update on the progress made in relation to the proposed transaction and its financial impact on Iceland Seafood will be provided as appropriate.
The production site, built originally for Five Star Fish, is modern and has undergone a number of upgrades since it first opened so it is no surprise that interest has been keen.
Iceland Seafood announced six weeks ago that despite determined  efforts it had been unable to pull its UK business back into profit, adding that it was no longer a strategic fit for the company.
The business was eroding profitability and the board felt it was no longer justified in continuing with it.
It said that the time that uncertainty following Brexit, along with problems from the Covid pandemic were mainly to blame.
Iceland Seafood International operates 12 businesses in seven country locations and has recently been growing its smoked salmon base, notably in Spain and Ireland.