ISI signs 'letter of intent' for sale of UK business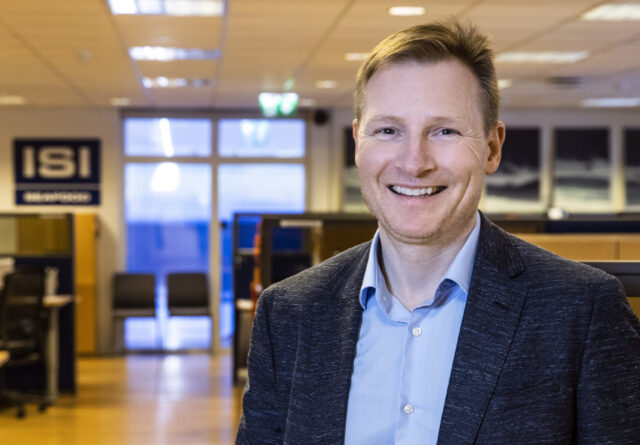 Iceland Seafood International (ISI) has signed a "letter of intent" with a prospective buyer for the sale of its UK business.
ISI announced on 17 November that it was looking to dispose of the business, citing uncertainty over Brexit as the reason for withdrawing from the UK market. The decision placed a question mark over the future of its Grimsby-based value added seafood business with around 90 jobs at risk.
ISI's latest announcement does not identify the purchaser, but says it is "a respected industry player". While the letter of intent is a legally non-binding document, IDSI said its provisions will serve as key terms in the event of the potential transaction.
The parties have agreed to run a swift due diligence process with the aim of reaching a binding agreement before the end of December.
The ISI statement on 17 November said: "Iceland Seafood UK invested in operating facilities in Grimsby and merged its operations from Bradford and Grimsby into this location.
"The investment and decision of the merger was completed in March 2020, just before Covid-19 started, and the renovation and installation of the factory was very much affected by Covid and later Brexit along with difficulties in overall operations.
"Iceland Seafood has now decided that it plans to exit this market from a value-added perspective and has mandated MAR advisors to support the process. Although it has been concluded that the UK operation is not a strategic fit for Iceland Seafood anymore, the excellent facilities and strong management team in Grimsby can be a great addition to other companies in the sector."