Icelandic group seals Spanish deal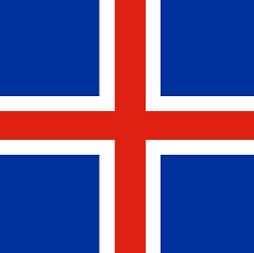 ICELAND Seafood International (ISI) says it has finalised the acquisition of Solo Seafood (the company which owns Icelandic Iberica), enabling it to become a fully integrated European industry powerhouse.
The deal creates a combined group with sales of more than €400 million. Icelandic Iberica is one of the leading seafood suppliers in the southern European market, with a turnover of €120 million and pre-tax profits in excess of €4 million.
With its extensive product range, including cod (bacalao), Argentinian shrimp, cuttlefish and hake, and processing capacity in Spain and Argentina, the company has seen strong growth in sales and profit in the last few years.
Solo Seafood is a company owned by various interests comprising Sjávarsýn, Fisk Seafood, Jakob Valgeir and Nesfiskur, along with Icelandic Iberica's managing director, Hjörleifur Ásgeirsson.
Importantly, three of the mentioned seafood companies (FISK, Jakob Valgeir and Nesfiskur) hold a significant percentage of the national fishing quotas in Iceland.
The combined vendor group will become long term shareholders and suppliers of Iceland Seafood International.
Iceland Seafood International said it will continue its strategy of acquiring strong value added companies in key markets. It will now operate seven value added factories globally. In March this year it purchased Oceanpath, one of Ireland's top fresh seafood suppliers.
ISI now has a fully integrated seafood supply chain with 3,000 customers in 45 countries, including Scotland.